Baccalaureate 2021: exceptional results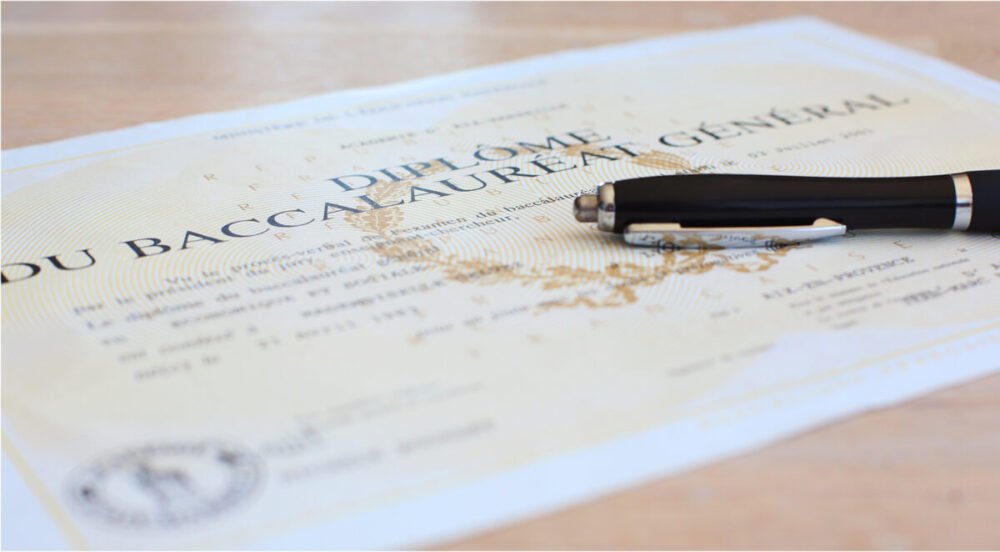 Created in 1808, the baccalauréat is a diploma of the French education system that has the dual distinction of sanctioning the end of secondary studies and opening access to higher education. It is the first university degree.
As a member of the network of French high schools abroad, the Lycée Claudel of Ottawa prepares students of all nationalities to obtain this precious diploma.
Remarkable results
While the Lycée Claudel has achieved a 100% success rate on the exam every year for the past several years, the results for the class of 2021 are exceptional. The 18 months of hectic pace and interruptions that the students had to face did not diminish their determination, motivation and commitment.
The 74 candidates obtained their exams with remarkable averages (See the results):
99% of mentions (average above 12/20)
59% of the students received "Very Good" honors (average score greater than or equal to 16/20), including 18 students with the congratulations of the jury (average score greater than or equal to 18/20)
28 % of "Bien" mentions (average between 14 and 16/20)
1 student awarded the prestigious "Excellence Major" scholarship (To learn more)
Graduation 2021
Lycée Claudel celebrated its 74 young graduates by organizing a graduation party, in accordance with the health regulations in effect in Ontario.
For two days, each student and his or her parents were welcomed in a personalized manner to mark the end of their schooling at the school. Laughter and tears were intermingled; the emotion was palpable, as much for the students, their parents, as for the staff present.
After sometimes 15 years of presence at the Lycée Claudel, it is an important page that is turned in the lives of our students who are now called to higher education.
Relive the ceremony thanks to the video realized :