Develop potential
Our adapted teaching environment enables kindergarten students to reach their fullest potential. The school is organized in such a way to stimulate young children's imaginations and meet their fundamental needs—most notably play, movement, rest, and discovery.
Learn more
Cultivate success
Our mission is to create enlightened, engaged, open-minded, and worldly citizens. We are committed to nurturing our students' curiosity, developing their general knowledge, and providing all the tools they need to change the world through exchange, discourse, and critical thinking.
Learn more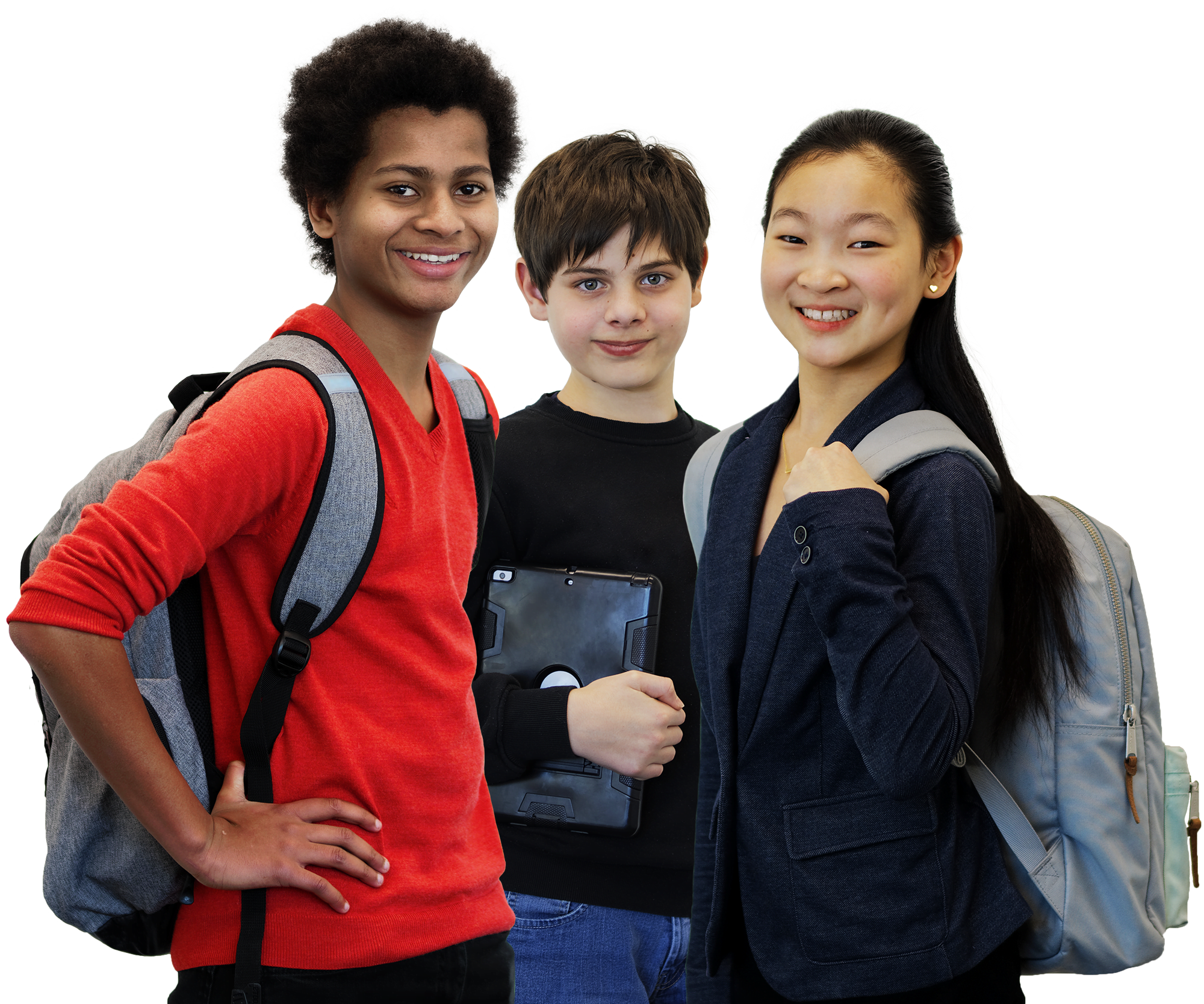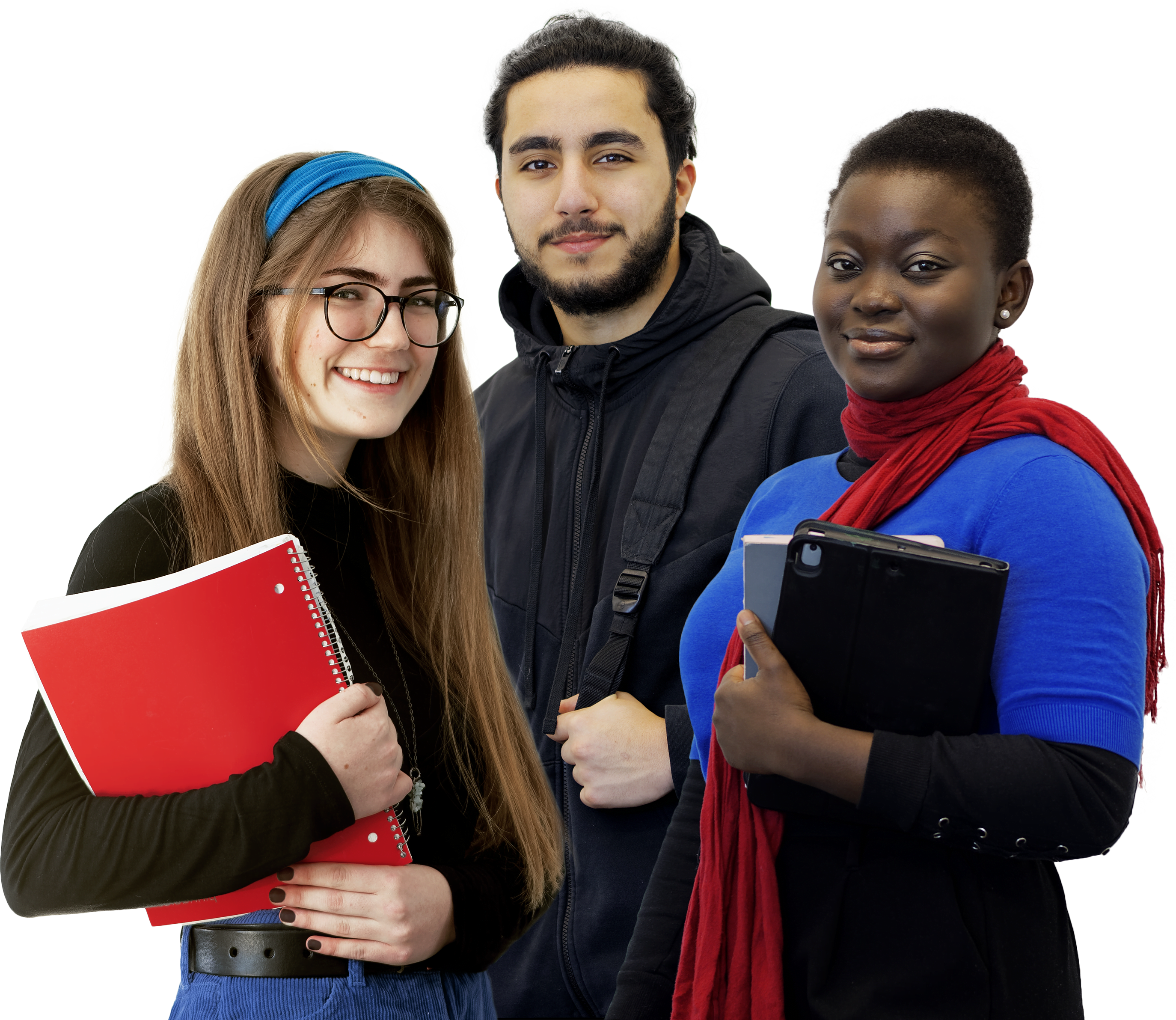 Numbers
52
Nationalities represented
Numbers
1962
Year of foundation
Numbers
946
Total number of students
TESTIMONIALS
It is a healthy environment of education, sociability and multiculturalism with a competent teaching staff.
The learning of the French language is taken seriously by every teacher.
Lycée Claudel is an example of solidarity and community living, as well as offering an apprenticeship in a spirit of excellence. Gabriel is blooming there!
The teachers are creative and organize interesting activities so that the children learn while having fun!
The teachers are very creative, open and full of good initiatives. The children feel very good there!