Organization of the 2023 school year
Find all the information you need to make the most of the start of the 2023 school year: back-to-school timetables, schedule of meetings with teachers and much more! It's a year full of festivities with a united and committed Claudelian community! To learn more, stay tuned and don't hesitate to get involved.
En savoir plus
Think about manuals and supplies 2023
The lists of textbooks and supplies needed for the start of the 2023-2024 school year are online.
En savoir plus
Don't forget to label your belongings for back-to-school!
Every year, many items are lost by primary school pupils. When they're labelled, it's easy for the team to return them to their little owners! That's why we've set up a partnership with an Ontario-based company, tried and tested by many parents and renowned for the quality of its labels: Oliver's labels!
En savoir plus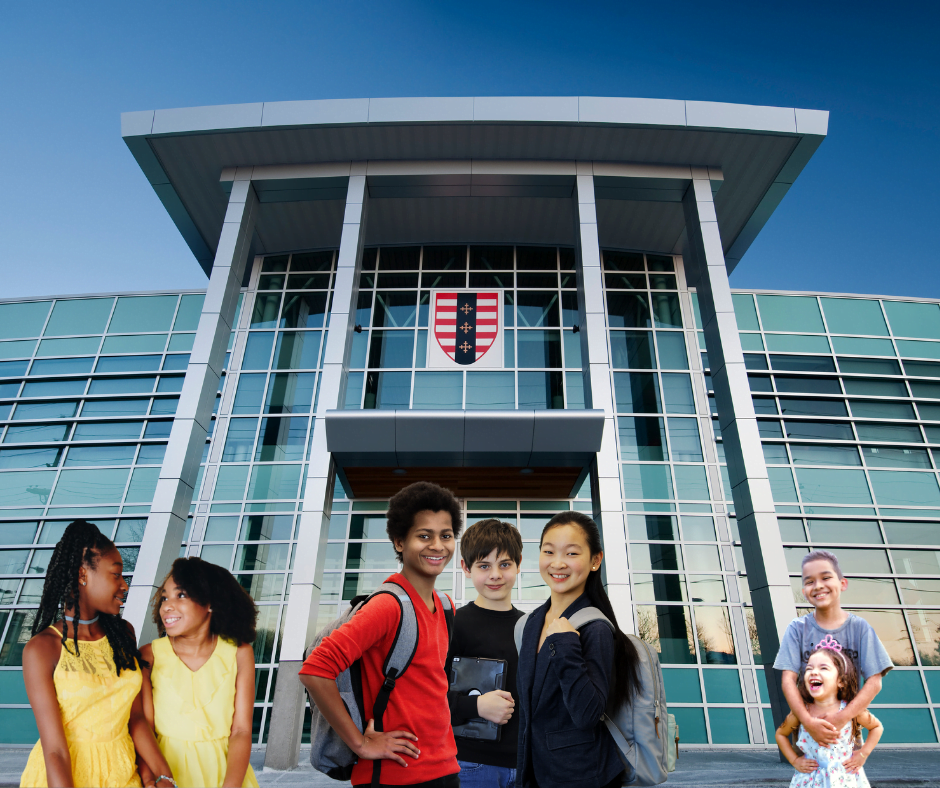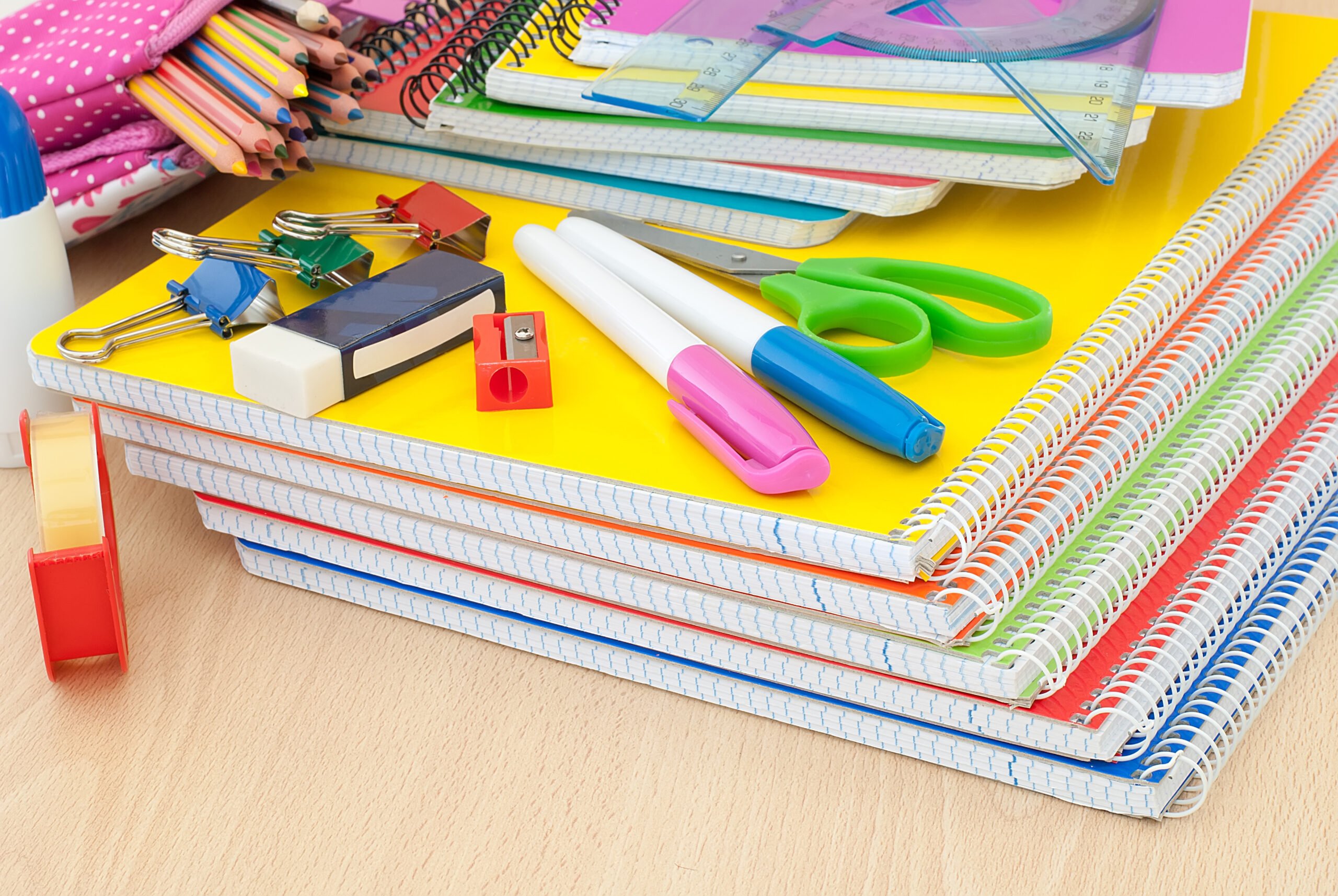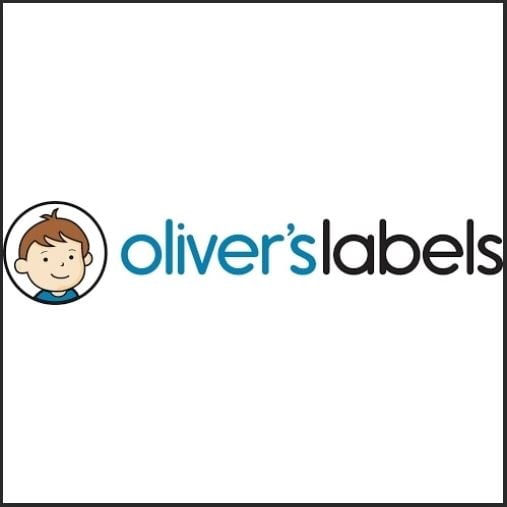 En bref
56
Nationalities represented
En bref
986
Total number of students
En bref
23
Average number of students per class
En bref
100%
Baccalaureate success rate
En bref
1962
Year of foundation
TÉMOIGNAGES
It is a healthy environment of education, sociability and multiculturalism with a competent teaching staff.
The learning of the French language is taken seriously by every teacher.
Lycée Claudel is an example of solidarity and community living, as well as offering an apprenticeship in a spirit of excellence. Gabriel is blooming there!
The teachers are creative and organize interesting activities so that the children learn while having fun!
The teachers are very creative, open and full of good initiatives. The children feel very good there!