Pre-registration is underway for new families
Secure a place for September 2021 by starting the admissions process today.
Learn more
Read our 2020 school profile
To learn more about our students' placement rates, assessments and university continuation, visit the "Orientation Service" section. There you will find our 2020 school profile as well as a wide range of useful resources to help students with their orientation project.
Learn more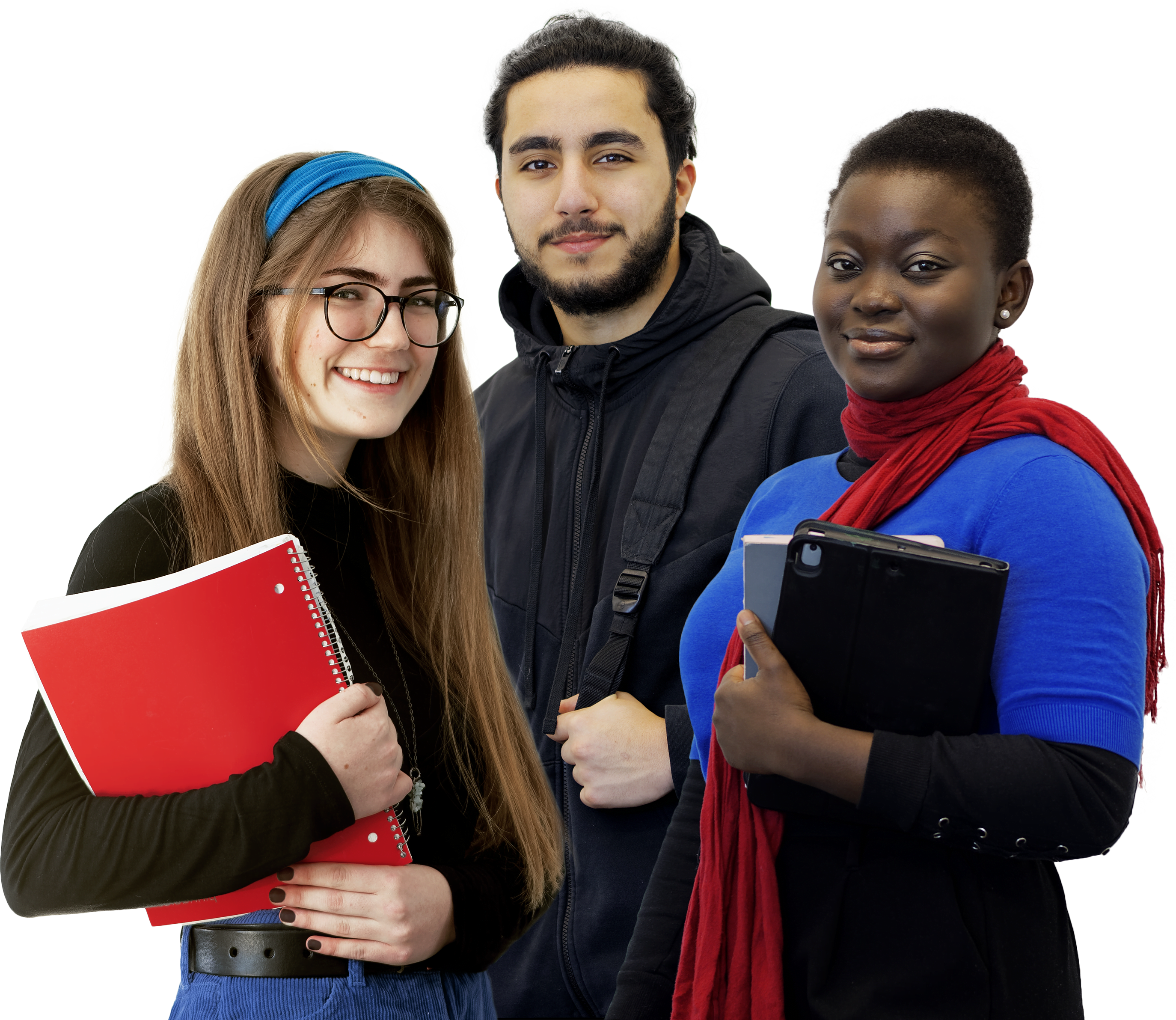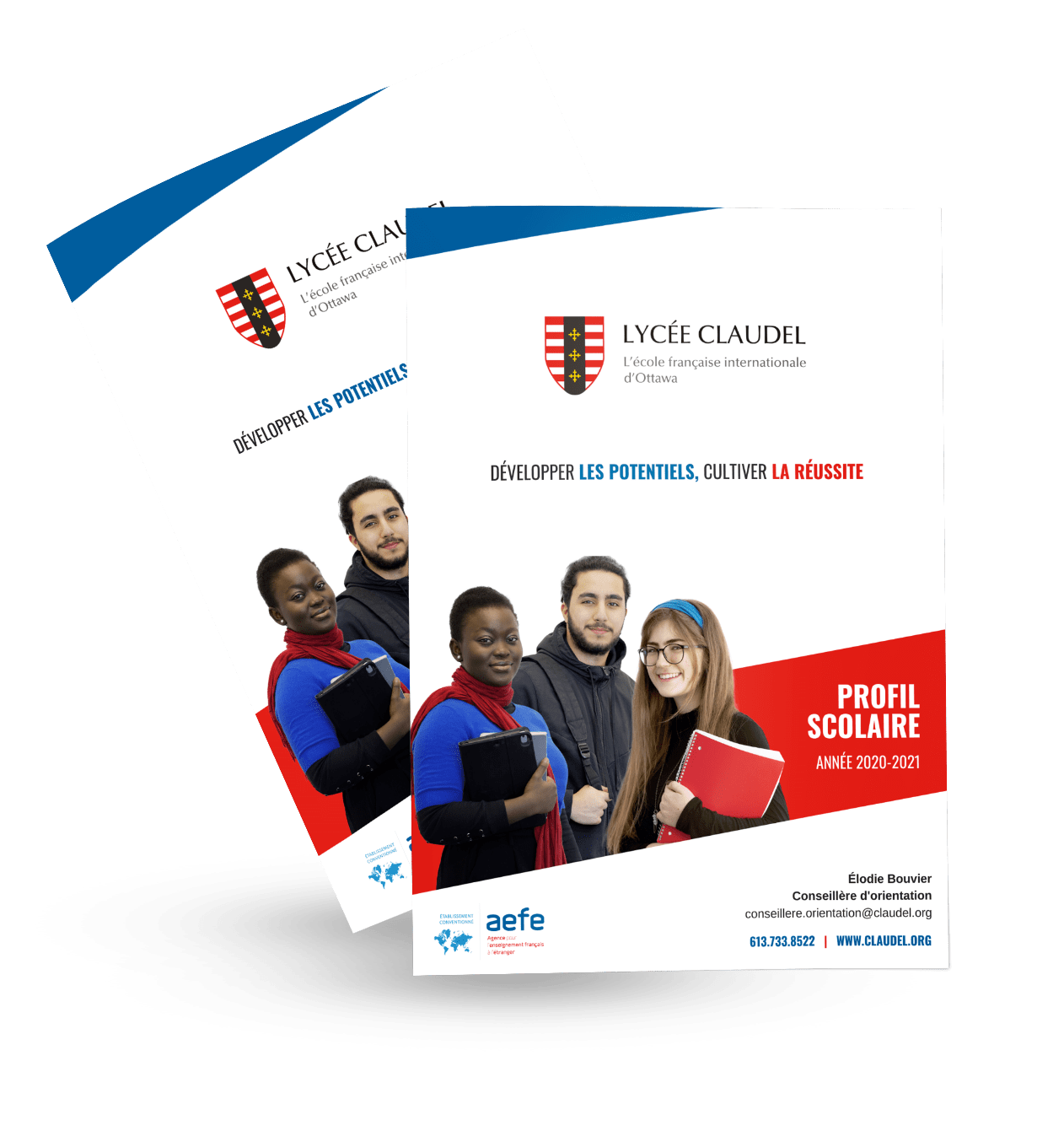 Numbers
52
Nationalities represented
Numbers
1962
Year of foundation
Numbers
954
Total number of students
TESTIMONIALS
It is a healthy environment of education, sociability and multiculturalism with a competent teaching staff.
The learning of the French language is taken seriously by every teacher.
Lycée Claudel is an example of solidarity and community living, as well as offering an apprenticeship in a spirit of excellence. Gabriel is blooming there!
The teachers are creative and organize interesting activities so that the children learn while having fun!
The teachers are very creative, open and full of good initiatives. The children feel very good there!