Have a good vacation!
Please note that the school will be closed from July 16 to August 21. We invite you to send your requests by email, appointments can be made until July 15 and then from August 22.
Ordering platform
Find the textbook and supply lists as well as the English level groups here.
Learn more
Book school bus trips!
Discover the new line that serves Kanata!
Learn more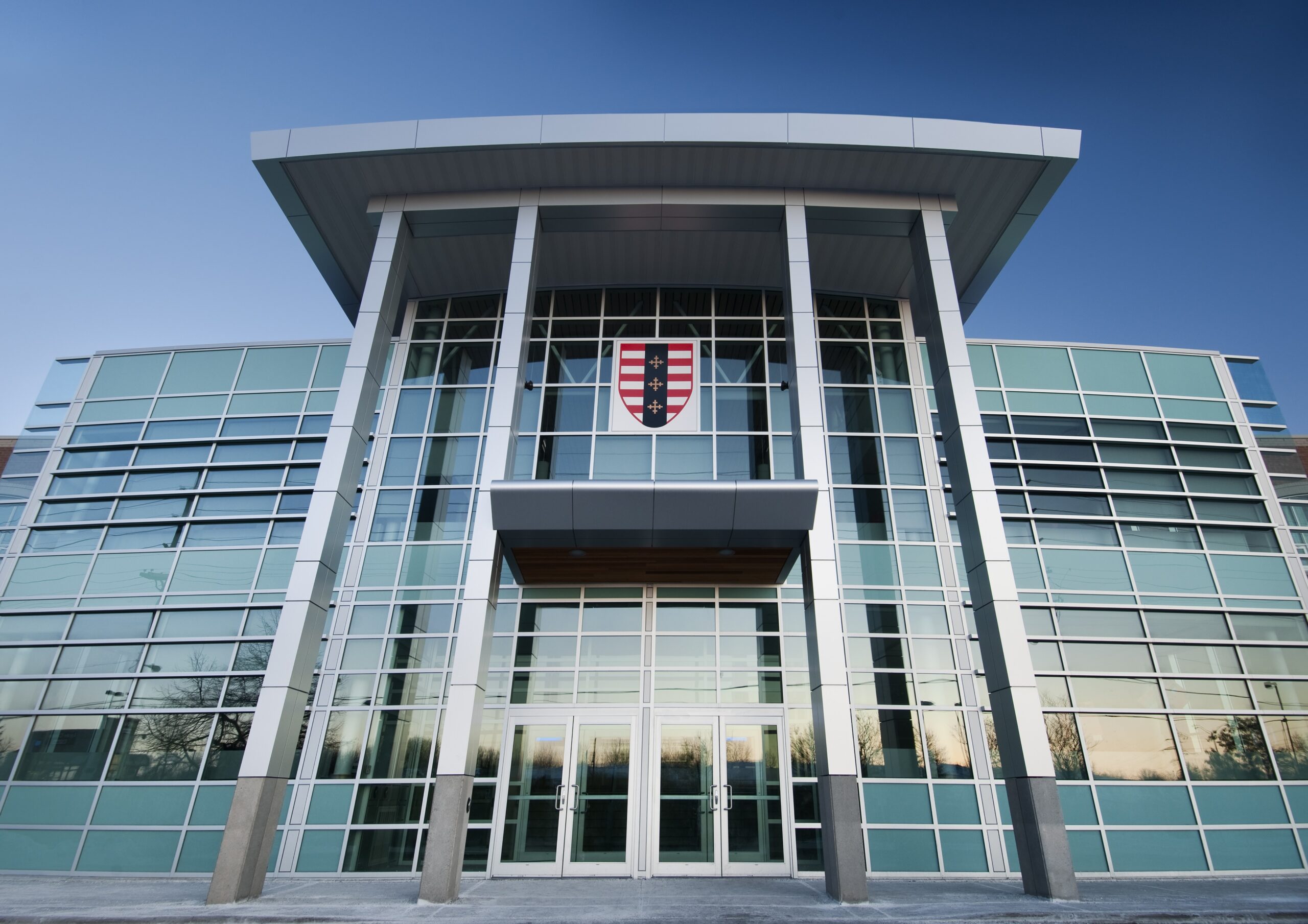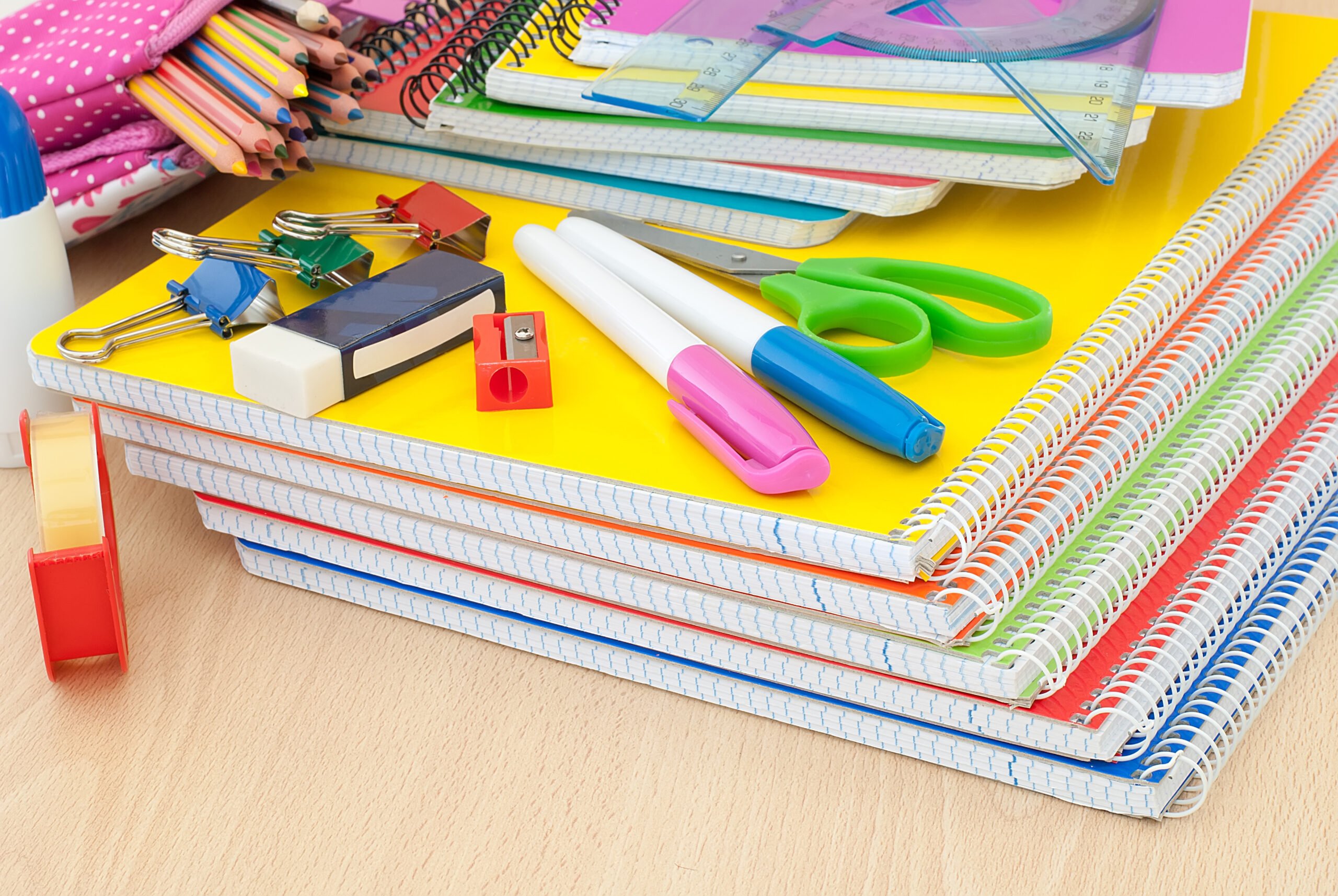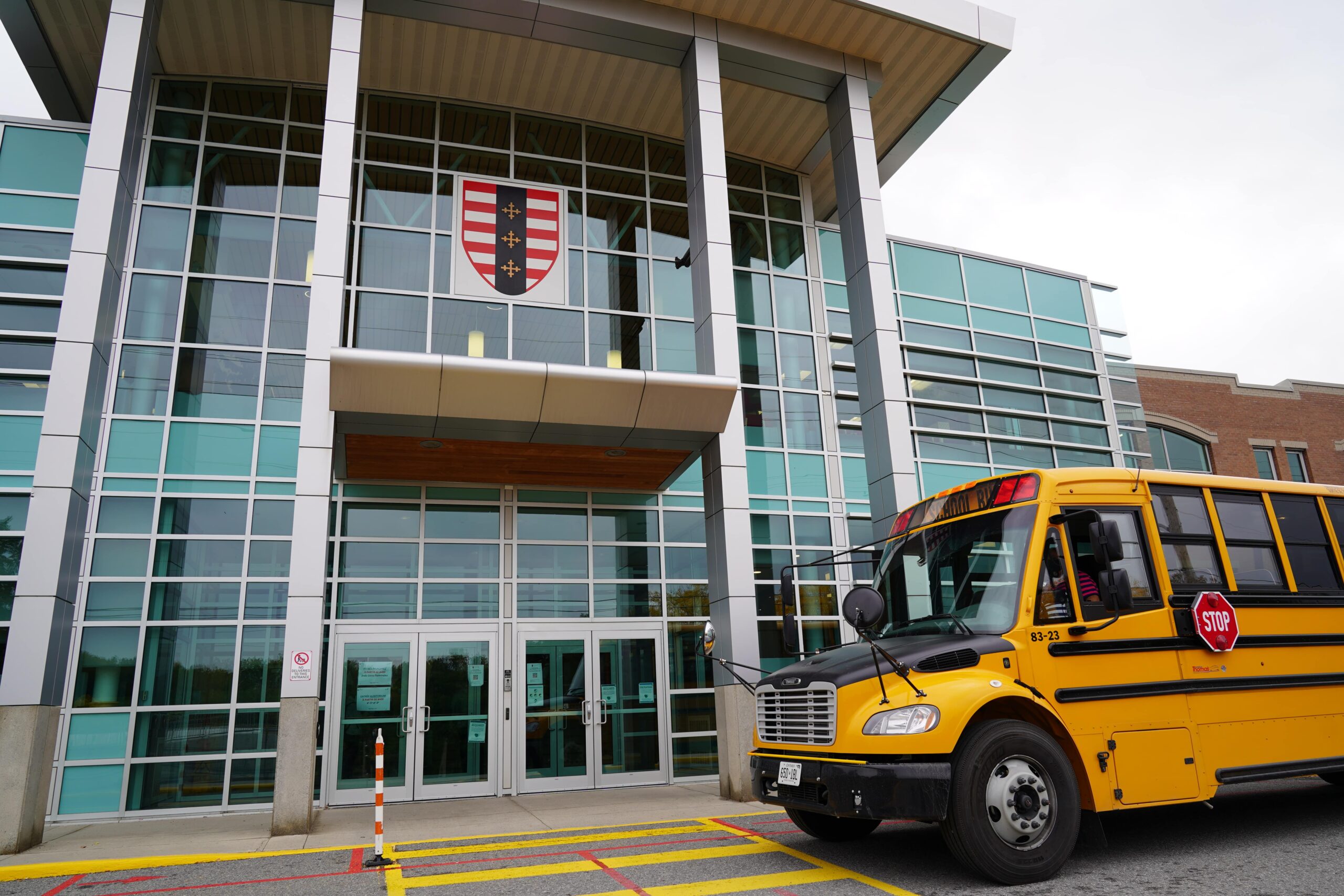 Numbers
56
Nationalities represented
Numbers
986
Total number of students
Numbers
23
Average number of students per class
Numbers
100%
Baccalaureate success rate
Numbers
1962
Year of foundation
TESTIMONIALS
It is a healthy environment of education, sociability and multiculturalism with a competent teaching staff.
The learning of the French language is taken seriously by every teacher.
Lycée Claudel is an example of solidarity and community living, as well as offering an apprenticeship in a spirit of excellence. Gabriel is blooming there!
The teachers are creative and organize interesting activities so that the children learn while having fun!
The teachers are very creative, open and full of good initiatives. The children feel very good there!