Important notice 
In accordance with current regulations, we inform you that all students, staff and visitors entering the school must have previously completed this self-screening: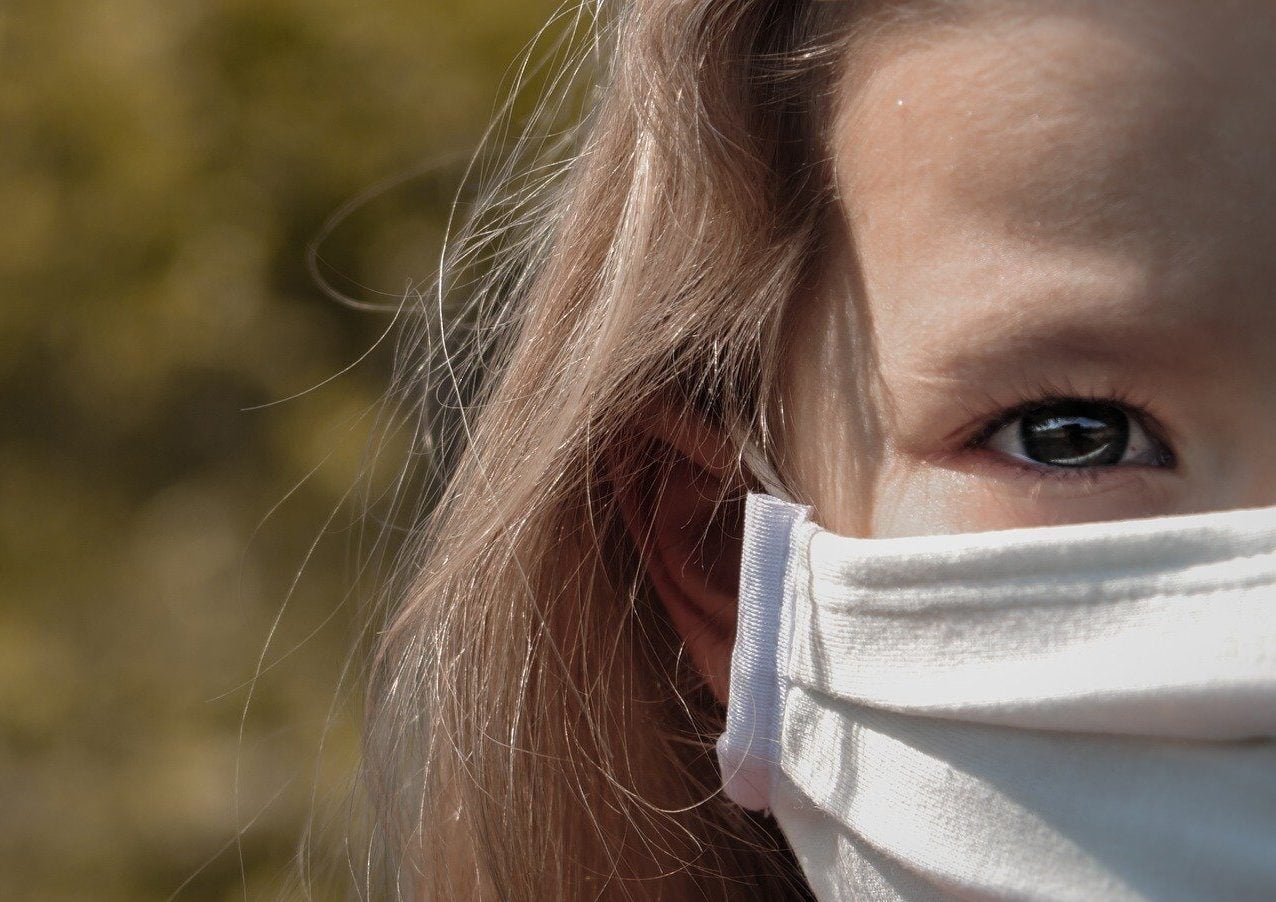 Latest updates 2021-2022
---
For the latest developments, please consult the following communiqué :
Sources and references
---
Health centre
For Lycée Claudel, student health is a priority.
The health area is located on the ground floor of the secondary wing.
It is open from Monday to Friday, from 09h45 to 15h30
It is open to all students, from kindergarten to high school.
Mission
The health area has several objectives that are essential to life in high school:
Provide first aid and proper emergency measures
Listen, advise, reassure and inform students, in complete confidentiality
Ensure personal monitoring of students' health, in collaboration with parents and school staff
Organize vaccination campaigns planned by Ottawa Public Health
Recognize, intervene and report cases of children at risk
Participate in the integration of students with disabilities
Acting in the event of a communicable disease
Encourage health education
Important note
Allergies: Implementation of the recommendations of the Sabrina law at the beginning of each school year.
Asthma: Implementation of the recommendations of the Ryan Act at the beginning of each school year.
A written authorization signed by the parents and a medical prescription are required to authorize any medical treatment that must be taken at school. The health space asks parents of students with symptoms of illness to act responsibly and not to send their child to school on that day. This measure is used in particular to limit the risk of contamination.