Webradio Claudel : Recording of the sixth program 2022-23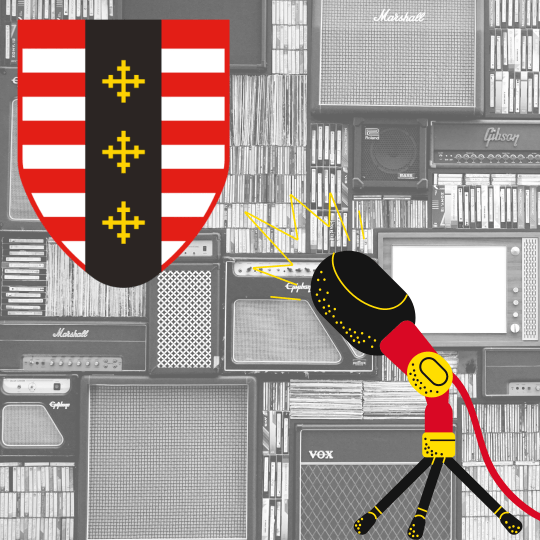 In this issue 6 of Claudel Infos, it is about :
the traditional Claudel news 🏫 by Ophélie and Cyprien
presentation of a new extracurricular activity : Sophrology and reminder of the registration dates.
discover our special guest Mrs Chrystiane Roy, Director of Francophonie and Commonwealth Affairs at the Ministry of Global Affairs of Canada.
Cyprien's last show 😢 …
And musical tribute to the day of the Arabic language!
Listen, broadcast, share a lot!
Duration: 16 minutes and 28 seconds of happiness!