Webradio Claudel : Recording of the fifth program 2022-23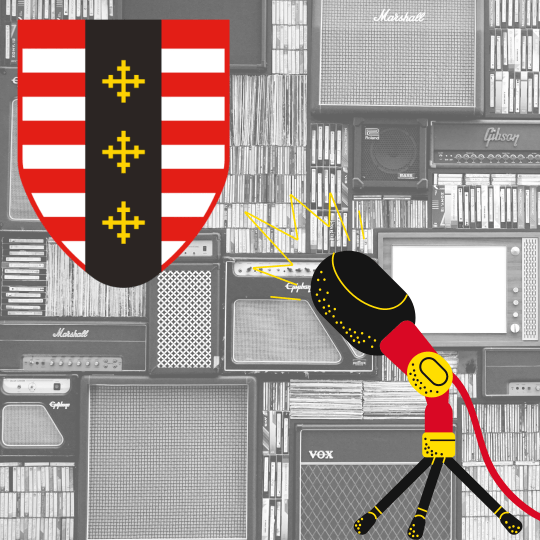 In this issue 5 of Claudel Infos, it is about :
the traditional Claudel Infos 🏫 by Ophélie and Cyprien
Amélie and Caliste take you to discover a colorful character and author of successful detective / spy novels: it's Simon Gervais! 🚀
Hard to miss, including at Claudel Infos: it's the Qatar 2022 World Cup! Sara and Alexis go around the results and reveal the predictions of the 1/8th finals of students and adults of the high school … 🏆
Finally Nicolas returns with the Science section with the events and dates of the history of science in December and its batch of surprising info ‼️
Listen, broadcast, share a lot!
Duration: 16 minutes and 36 seconds of happiness!