Webradio Claudel : Recording of the eighth program 2022-23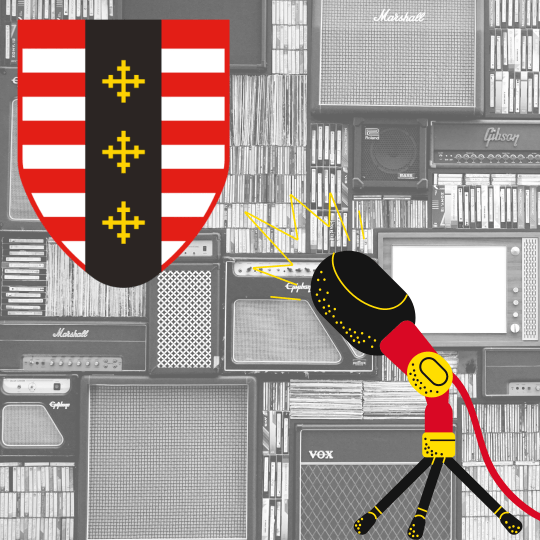 In this issue 8 of Claudel Infos, you will find :
Claudel's news and current events to know everything about the upcoming events,
Don't you know anything about the ADN program? Discover this student exchange program between schools in the AEFE network through the testimony of Justine, a 10th grade student from Mexico,
A new voice and a new column: Matthias, a 10th grader, inaugurates "Tour de contrôle" for all aviation enthusiasts and those curious about technology,
Romane's musical gift, a 6th grader, to discover. So turn up the sound and 🎼 and enjoy a little moment of magic!
Listen, broadcast, share a lot!
Duration: 19 minutes and 19 seconds of happiness!