18 February 2021
Virtual Open House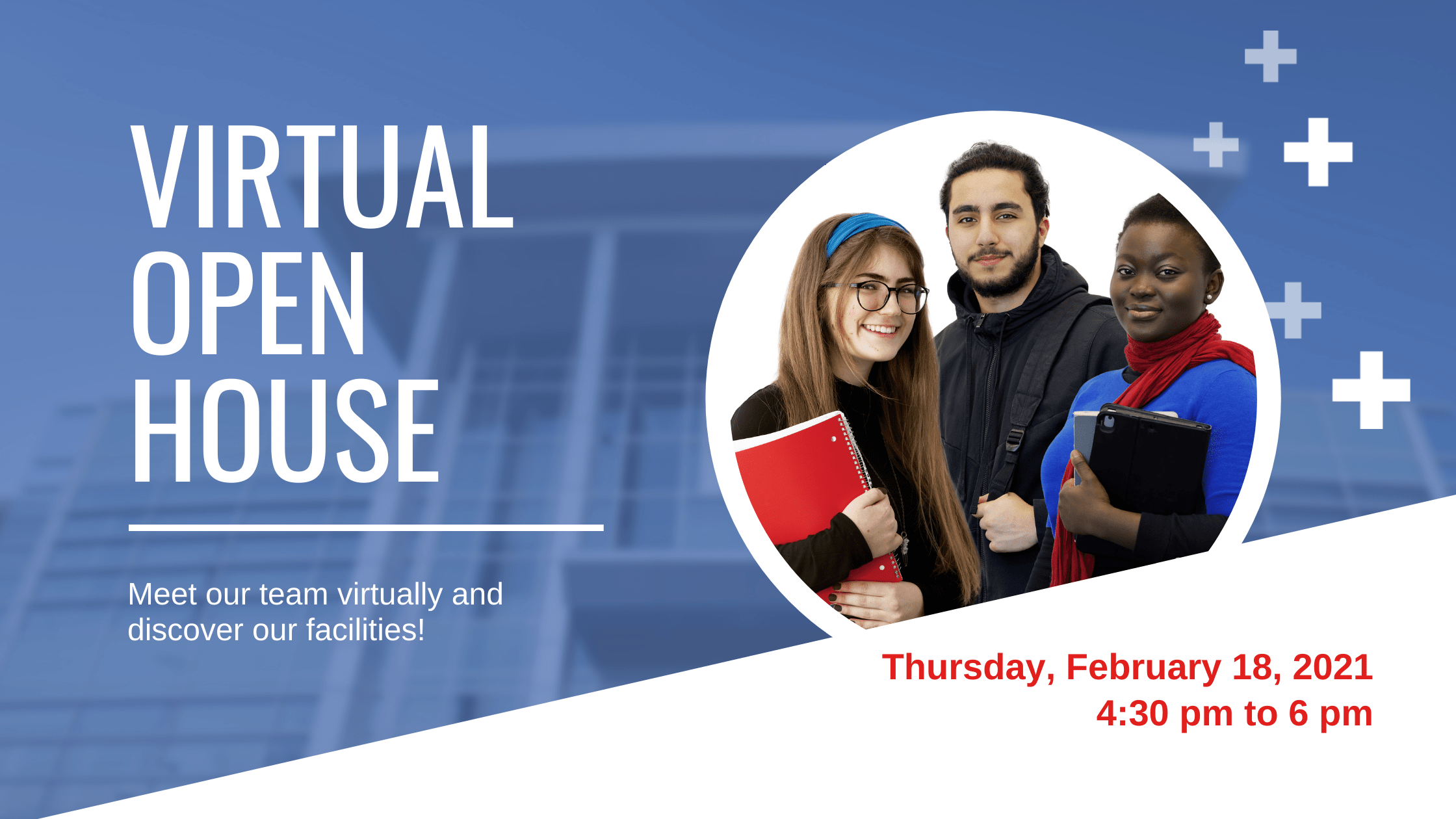 This year, our open house is taking a virtual form to adapt to the sanitary context and allow you to discover the Lycée Claudel, wherever you are.
Find all the useful information about our school, our teachers and our pedagogy. The presentation will be followed by a live question period where you will be able to speak directly to our team and discuss the subjects that matter to you.
Register now to receive your personalized link!