04 April 2020
Parent Child expo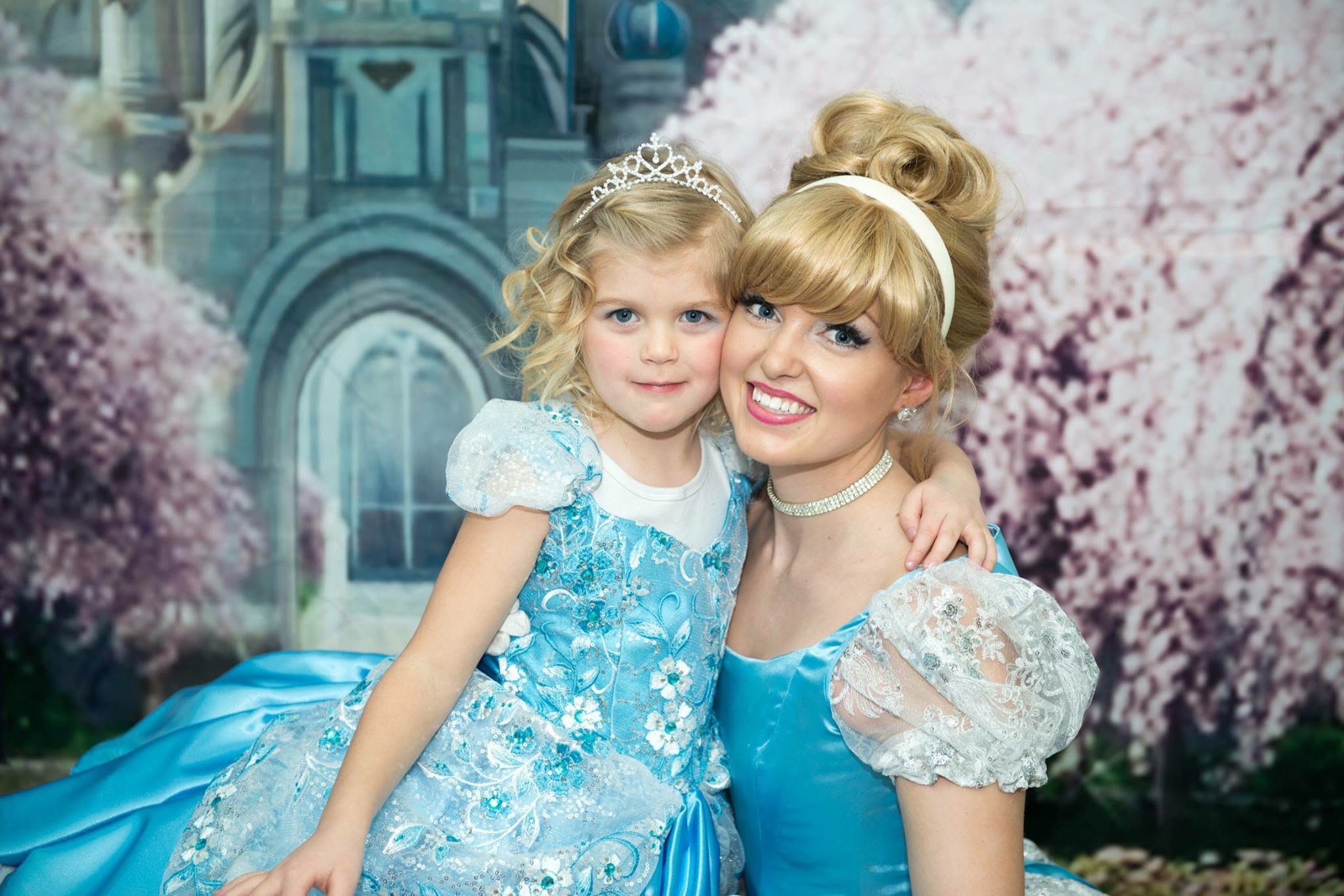 Entertainment for the whole family
On April 4th and 5th, Lycée Claudel will take part in the Parent Child Expo, the largest bi-annual exhibition in the National Capital Region.
It's one of the best values for family fun, learning, and entertainment in Ottawa. Many play, activity, and learning zones, over 125 #local parenting exhibitors – and all main stage entertainment is free, all day parking is free, and a free show bag for the first 1,500 families each day – excellent value for all families!
Come meet us and discover what makes Lycée Claudel unique while enjoying entertainment for the whole family!