Webradio Claudel : Second recording of Fréquence 6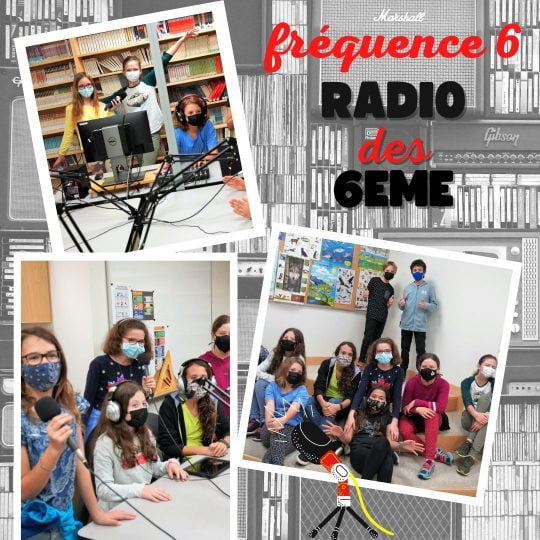 For this second program, recorded in December 2021, Fréquence 6 will address :
a chronicle on an educational association in Senegal,
an exclusive investigation "24 hours in the life of a teacher",
a report on the Fête des lumières in Lyon,
and finally the end of year surprise: The Nutcracker.
So make yourself comfortable and turn up the sound!
? To listen and share without moderation!!!