Webradio Claudel : Recording of the fourteenth show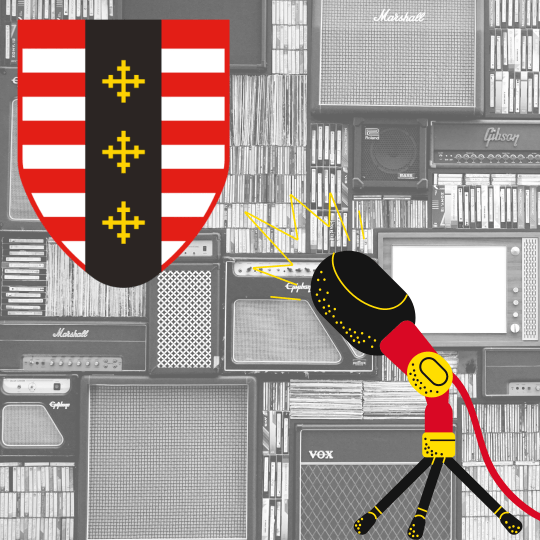 Fourteenth and last recording of the students of our Webradio!
Contents:
June calendar of the year,
Honouring the book The Little Prince by St Exupéry – by Yasmine and Omar
Sciences : where does the rain come from ? – by Ophélie and Nicolas
Animated by Océane and Matéo, with the support of Cyprien in the technical department and Yasmine the stage manager
Listen, broadcast, share a lot!
Duration: 10 minutes of happiness!