Webradio Claudel : Interview with a researcher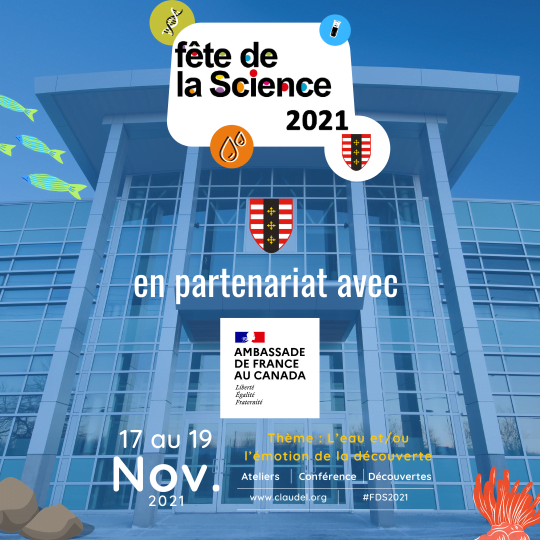 📻  To listen and share without moderation!!!
Our apprentice journalists interviewed Dr. Lauric Reynes, a researcher in marine biology at the CNRS in France, who will be hosting the conference "Becoming a researcher in the 21st century: what path for what research?" next week.
This is about marine ecosystems, scientific research and associated issues.
A whole program presented by Chantal and Alexis.
This is a great way to announce the festivities of the Fête de la Science next week!