Webradio Claudel : Recording of the thirteenth show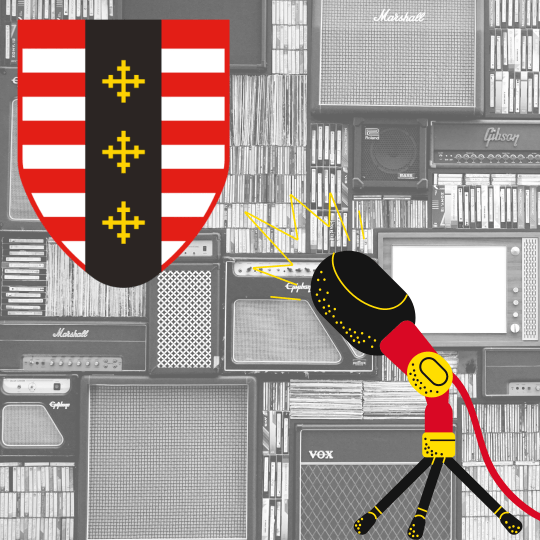 Thirteenth recording of the students of our Webradio!
On the agenda:
This week Claudel Infos takes us to the planet soccer with Alexis,
then Omar will inaugurate the new column "les mondes inconnus" (unknown worlds).
The sixtieth anniversary of the Lycée will be another opportunity for Matéo to tell us an anecdote about the school,
and Océane will give us the latest news!
Listen, broadcast, share a lot!
Duration: 10 minutes of happiness!