Webradio Claudel : Recording of the fifth radio show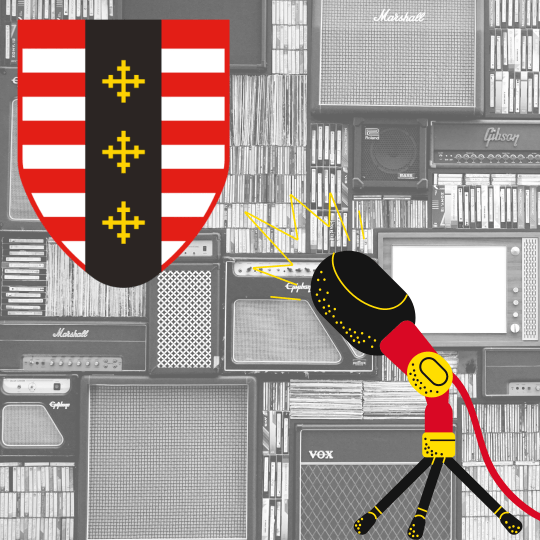 Fifth recording of our Webradio students 🎙️ !
Here is the last issue of Claudel Infos and it's already number 5! In this issue, Mateo, Yasmine, Nicolas and Cyprien are in charge of the sound:
the Science Festival with the program of the researchers' conferences,
the science section with the ephemeris: which scientific events marked the month of November? You will go from discoveries to surprises 😉
Claudel Got Talent or the Gala des Talents de Claudel : the auditions registrations are open !
The Claudel's community also has a heart: the traditional food drive is back!
Duration: 6 minutes.